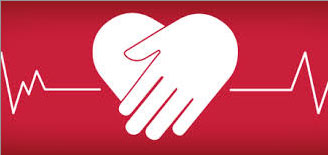 CPR Classes Cancelled
Officials with the Hobbs Fire Department have been involved in numerous meetings concerning the Coronavirus pandemic and the effects it can or will have on the community. Through these meetings, the department has had to make some tough decisions with regard to some of the services we provide outside of responding to fire and EMS calls.
All CPR and First Aid classes hosted by the department on the first and third Saturdays of the month will be cancelled through April. We will re-evaluate the situation at that time and make a decision on whether we will host classes beginning in May. The department will not host any station tours until further notice, and we are postponing any appearances at requested events as well. We are taking these steps in order to lessen the exposure of our personnel during this time; it is important we maintain a healthy workforce in order to respond to fire and EMS related calls. This will also ensure the public is not exposed to anything our personnel could potentially be exposed to.