New Uniforms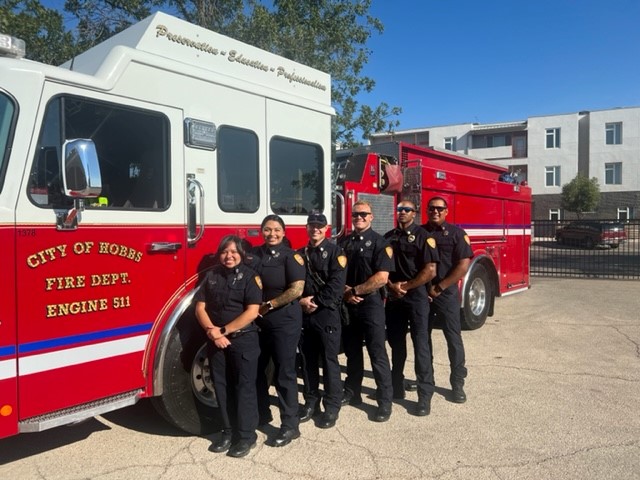 Monthly Classes
The first Saturday of each month is the Heartsaver 1st Aid/CPR/AED class for $30 and the third Saturday of the month is the BLS CPR class for $20. To sign up for either class call 575-397-9308. Classes start at 9:00am at station #1, 301 E White and are limited to 15 students.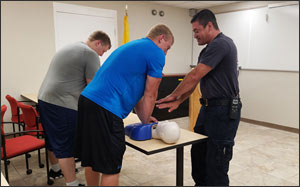 HFD Training Photos
Check out these shots of our Hobbs Firefighters in a training excercise! (click to view larger versions)



HFD and HPD Joint Training
The Hobbs Fire Department trained the Hobbs Police Department on treatment for downed officers or in case of an active shooter incident. Check out the gallery by clicking here!